Below is our current list of Used Firewood Processing Equipment: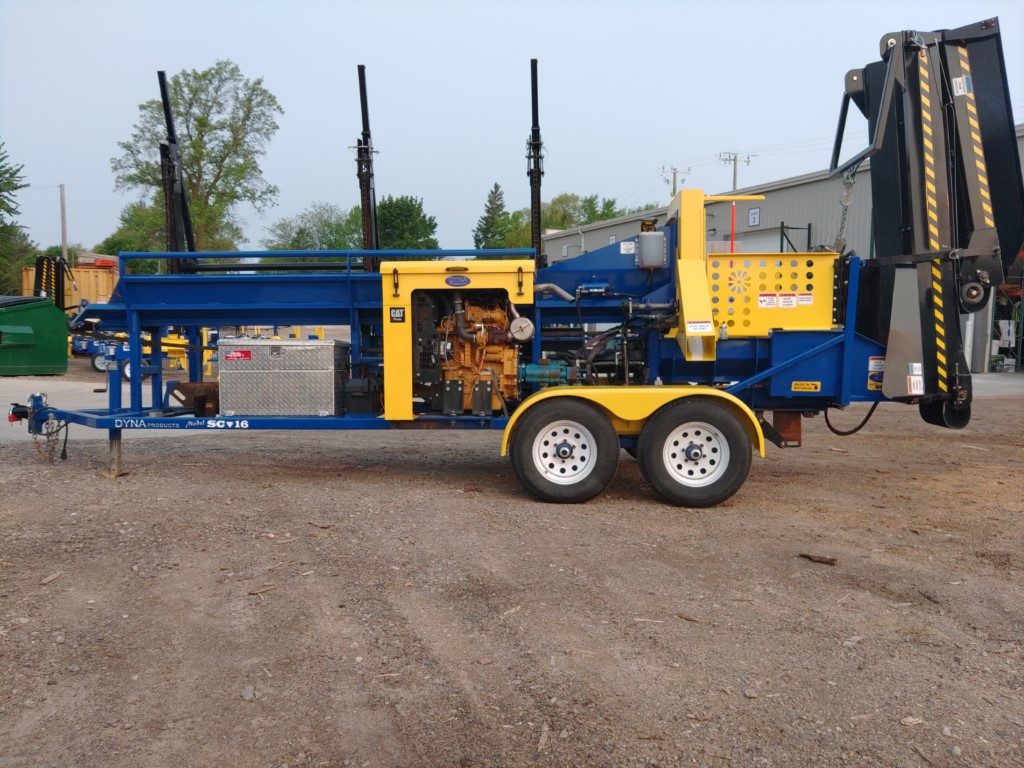 Listed for 18 days
450 views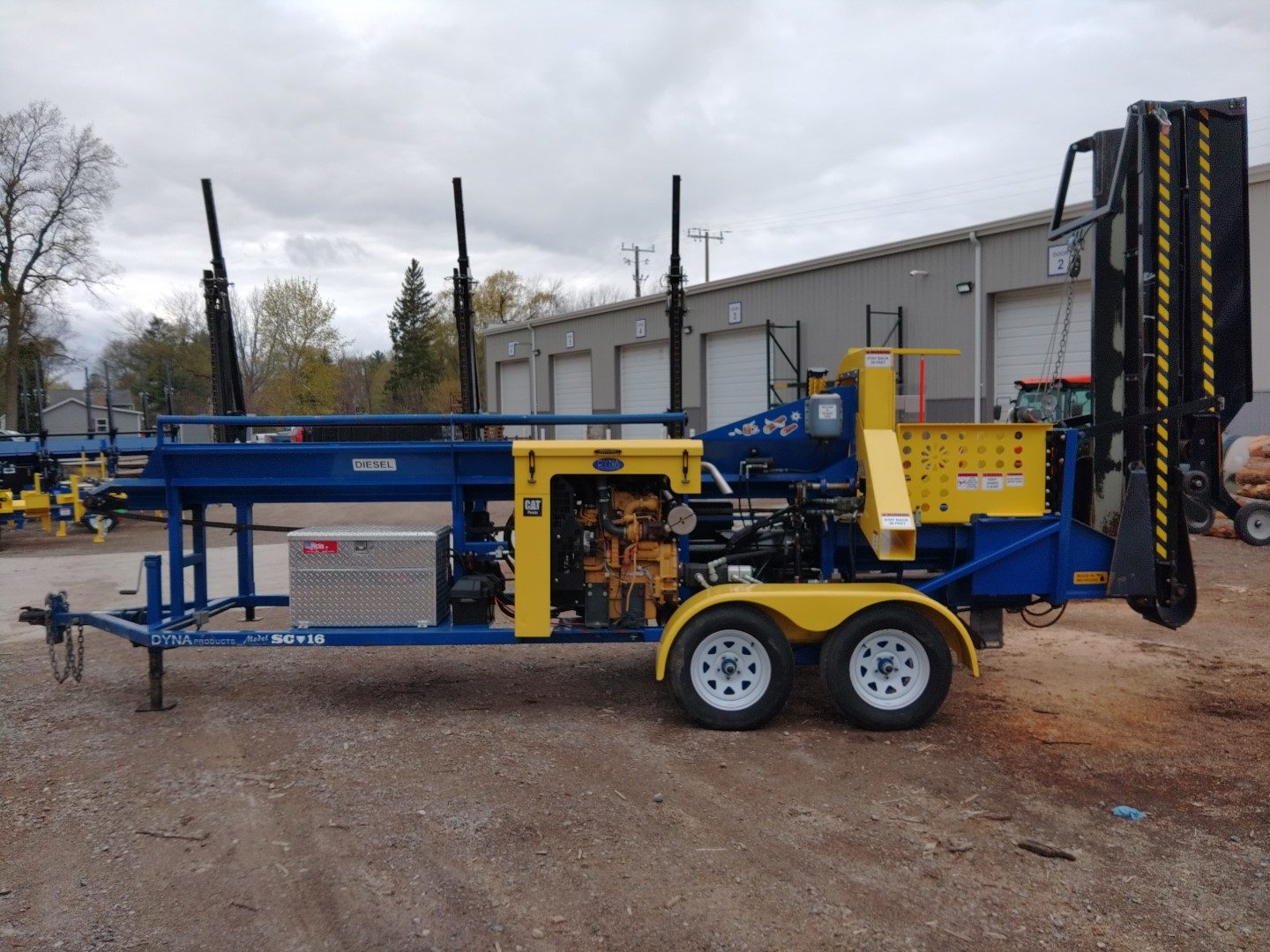 Listed for 43 days
1108 views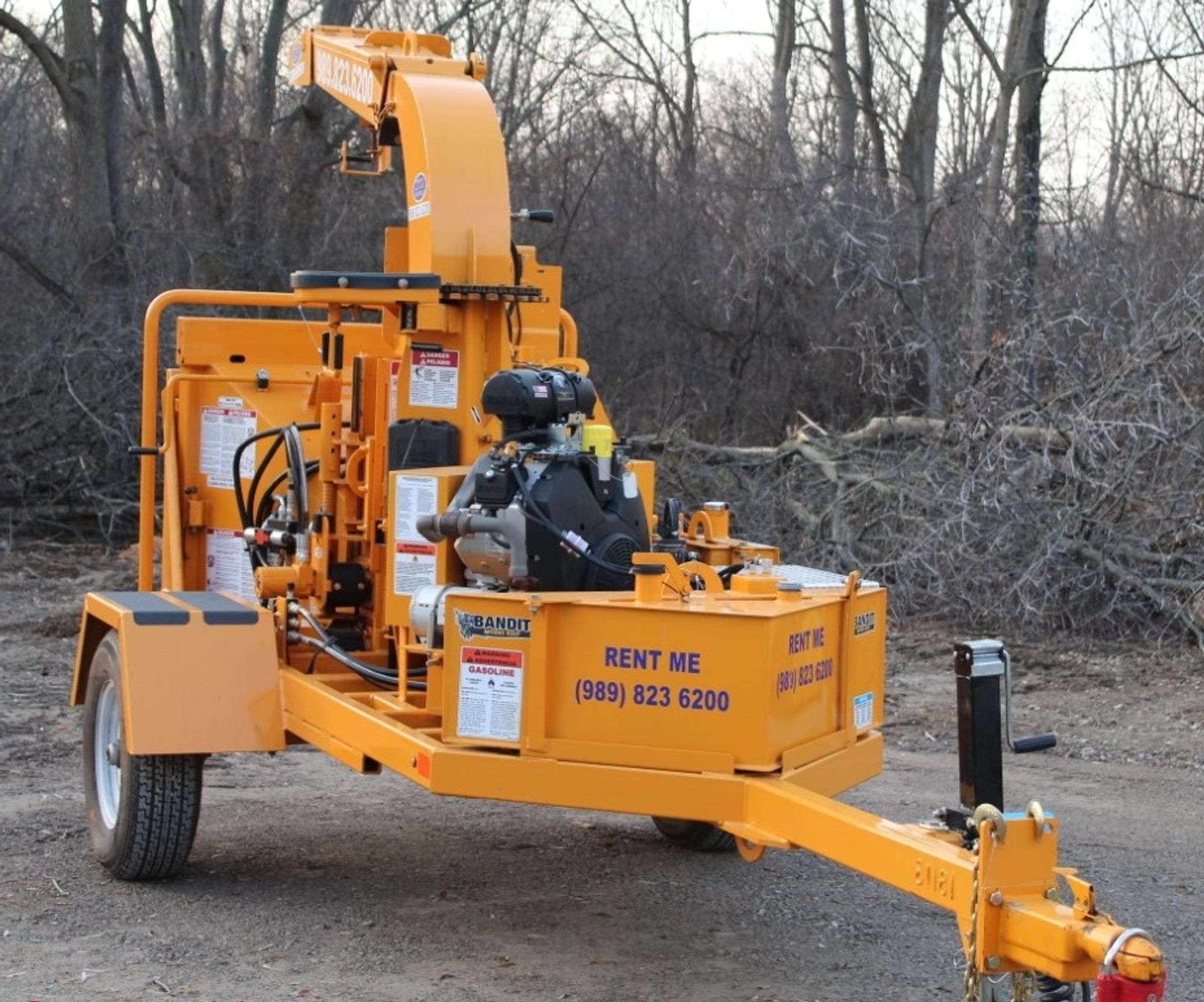 Listed for 183 days
1561 views
Thank you for your interest in a used firewood processor for sale! DYNA is the leading firewood processor manufacturer that, at times, has available stock in Factory Refurbished and used machines.
Our Factory Refurbished firewood processors are restored into factory specs using an extensive checklist and DYNA's legendary refurbishing and testing process, so they function like new. If a machine is classified as a Factory Refurbished Firewood Processor, we add a one-year factory warranty to ensure that your machine is covered by a one year warranty.
Companies at times will list used log processors for sale on eBay, Craigslist, Kijiji, and Amazon. DYNA feels the best reseller experience happens when controlled with dedicated customer service from the manufacturer. If you are in the Michigan area, you likely came to this page from a search for a used firewood processor for sale near me. We focus on and sell DYNA equipment exclusively as we are the manufacturer, but we will list and sell used machines that are traded in for an upgrade from owners of a Blockbuster, Bells, Chomper (CRD Metalworks), Hahn, Halverson, Multitek, Timberwolf, Posch, Built-rite, Woodbine (CRD), or Wallenstein in this section of our website.
Buying a used wood processor from Canada? In Canada, we can ship our used firewood processing equipment for sale to just about anywhere, including British Columbia (BC), Alberta, Ontario, and Nova Scotia. In the USA we have local people all over the United States that you can see and use a processor
Prices vary for used log machines. DYNA's used firewood processors hold a very high resale value due to the fact we only use the highest quality parts and take the best care in our craftsmanship of the SC-12 XP, SC-14, SC-15, and SC-16. It is not uncommon to see our machine values outlast those of log splitter industry competitors such as Cord King, Badger, and Hud-son. Please call to check current inventory for previously owned processors that may not have made it to the site yet. You can also request to be added to a waiting list for DYNA used firewood processors. We resell small, and large wood processor's