Michigan Essential Critical Infrastructure
DYNA During the Shutdown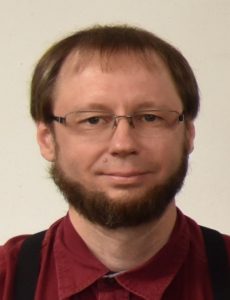 To Whom It May Concern:
DYNA Products manufactures and maintains parts for wood fuel processors and offers complete wood fuel processors for sale and for leasing. DYNA Products also manufactures wood fuel processing support equipment such as log handling, conveyance and packaging equipment.
Wood fuel processors are used by the forestry product industry to, not only produce wood fuel, but also convert the leftover tree tops and waste trees accumulated through normal tree harvesting operations. This converted wood product waste is then distributed in the form of wood fuel which is essential for the heating operations of the agriculture industry, state and county parks and the private sector, among others.
DYNA Products employs numerous workers that support the manufacture and distribution of forest products. As such, these employees are engaged in work in critical infrastructure and are a part of this Country's essential critical infrastructure workforce as defined by the U.S. Department of Homeland Security. As a Company that employs workers in essential critical infrastructure, under Michigan Governor Whitmer's Executive Order No. 2020-2021, DYNA Products will continue in-person operations at its facilities in Millington, Michigan. DYNA Products has and will continue to enforce social distancing and other recommended practices and mitigation measures recommended by the Centers for Disease Control and Prevention.
DYNA Products looks forward to continued service during this difficult time. Please do not hesitate to contact us with any questions.
Regards,
Nathan Miller CEO