DYNA Products moves headquarters to Millington, Michigan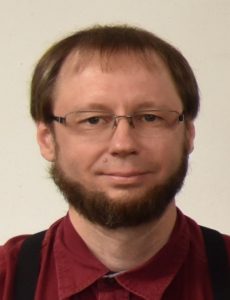 DYNA Products, a leading manufacturer of firewood processing equipment has chosen Millington, Michigan for it's company headquarters.
Millington is conveniently situated off I-75, a heavily traveled route improving logistics dramatically. This route reduces total travel time by several hundred miles for the majority of DYNA's customer base. The new location also provides convenient facilities for rail transport to supply product to DYNA's west coast warehouse.
While the move presents its challenges, the DYNA team is committed and enthused with potential for growth and improved customer service and support for both the firewood processor rental clients and processor owners. Daily parts orders will be processed and shipped from the Millington location. The bigger 37,000 square foot facility in Millington presents opportunity for doing more operations in-house opposed to subcontracting as well. This will translate into better control, responsiveness and shorter lead times.
We are excited with the changes and look forward to serving you better!