DYNA Restored Firewood Processors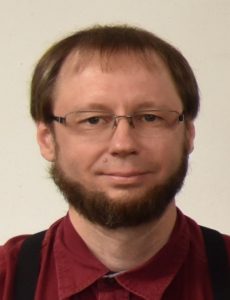 DYNA Restores Rental Firewood Processors
Before they age much at all, DYNA returns their firewood processors from the rental fleet for restoration and reintroduction into the firewood processor market. At DYNA we work diligently on these rental processors to bring them back into factory specs. We follow an extensive checklist and thorough process to restore these rental units so they function like new. They are thoroughly tested and have updates done to meet the stringent requirements for the firewood processor market. The restored rental processors come with a standard with a one year warranty.
How old are they?
Usually DYNA brings them in from the rental fleet at around 500 hours and then resells them to clients who are looking for a budget priced processor yet still want lots of life and superior quality. Because of the stringent restoration process, we are able to put a one year warranty on these units. The warranty is a big deal for buyers who are concerned about performance and longevity.
How are they maintained?
We factory train the mechanics in the rental centers scattered across the country. While the processors are in the rental fleet they are serviced after each rental that also follow a detailed check  list of maintenance procedures. This way we can catch and resolve any issue as they crop up and prevent them from escalating. Oil and filters are changed at regular intervals along with bar and chain maintenance on each rental.
How is the fit and finish?
A processor that has been used in the rental fleet is scratched from ordinary use. However we usually repaint at least the fenders and guards. This greatly restores the appearance. The rest of the processor is not repainted but is still in superior working condition. These processors are a stand out compared to buying a used one on the market.
How do I buy one?
Needless to say, these processors have limited availability and are usually in high demand. If you are interested in purchasing a DYNA Restored firewood processor please contact one of our sales reps at 231-734-4433 or email sales@dyna-products.com for availability and pricing. To see more listings click here.